Reading including Phonics​​​​​​​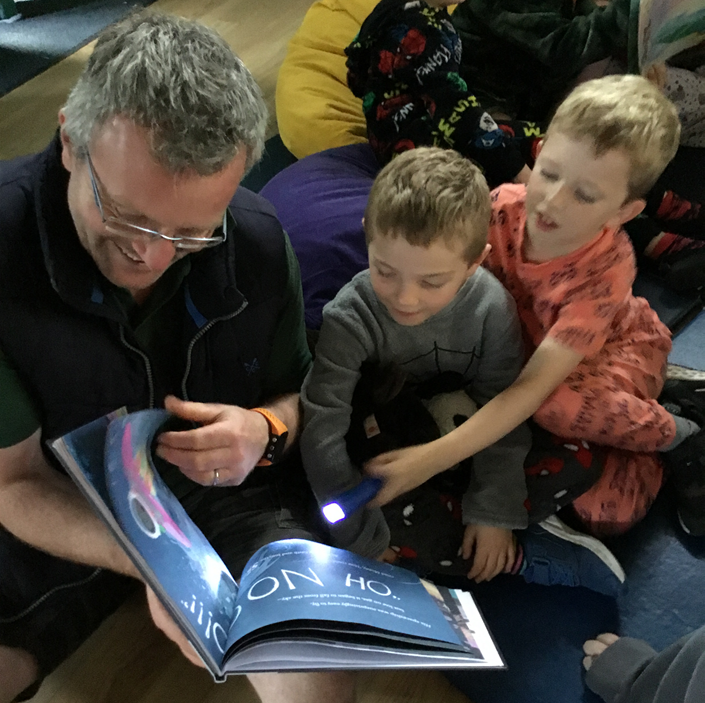 At Calmore Infant School our drive is that every child with us will develop a life-long love of reading.
We know that reading is the key to being able to access the world that we live in. Our reading results show that reading at Calmore Infant School is above the national average.
We know that the way we teach children to read gives them the very best opportunity for life-long learning.
We use the Read Write Inc Scheme to teach phonics in our school. Our children are taught in small groups at the exact stage they are working at. We assess regularly to ensure that we meet the needs of our children and to track their progress.
Click on this link below to find out more about our phonics from a parents' perspective.
Parent guide to Read Write Inc. Phonics | Oxford Owl Read Write Inc. guide for parents.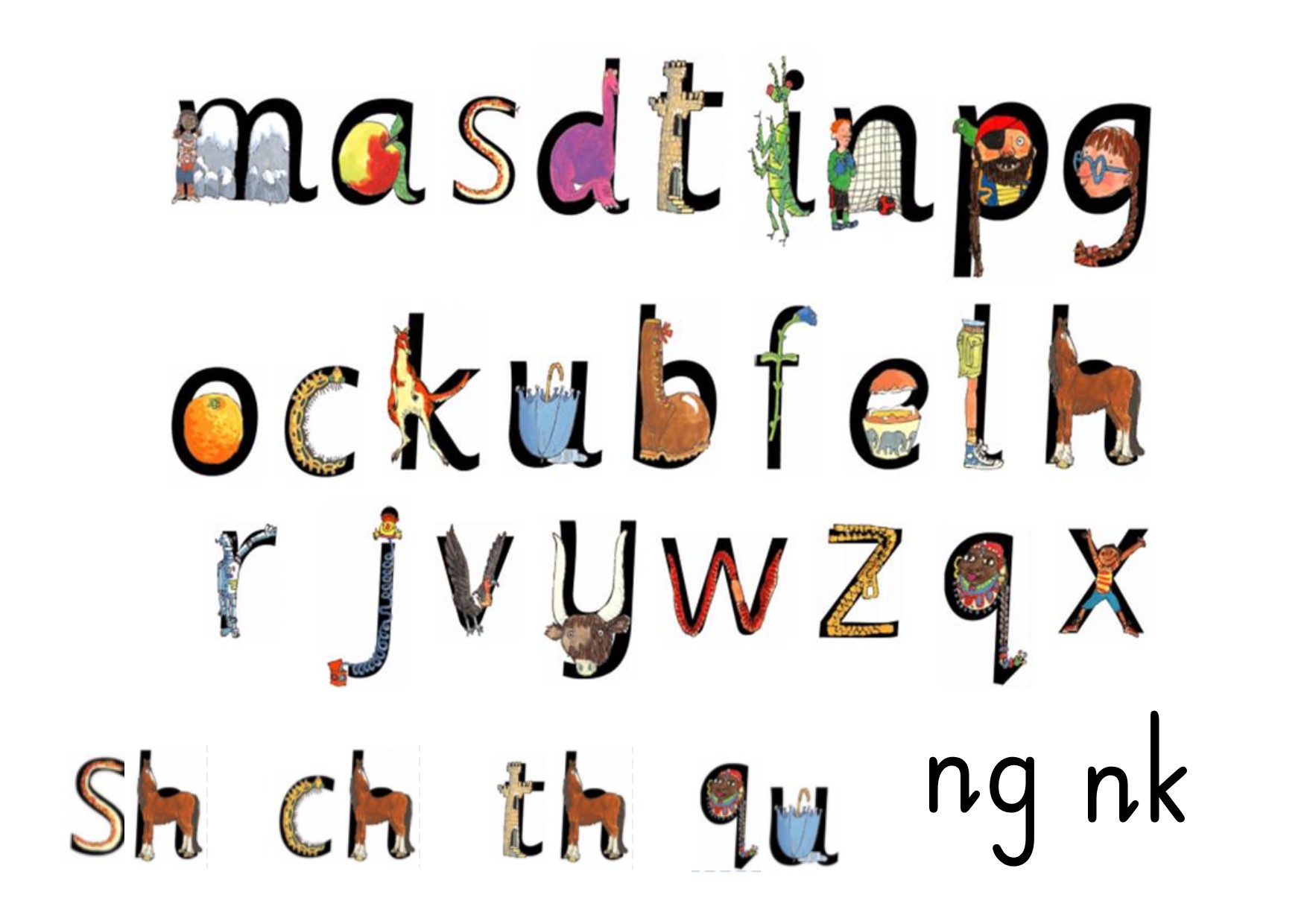 These are the first sounds that the children will learn at school.
Children learn the letter sounds in order to blend them together to make simple words.
As children develop their competence, they will learn 'special friends'. These are the letters that go together to make the more complex to read sounds.
At Calmore Infants, we teach the knowledge, understanding and skills children require for reading, speaking and writing in the Early Years Foundation Stage and Key Stage 1.
Our reading curriculum is purposeful for all pupils and enables them to apply their learning in different ways and to varying depths so that they become independent learners.
We aim for children to leave Calmore with a love of literature, a love of reading and the desire to challenge themselves and improve. We visit our library regularly, chose books to take home and share with our families.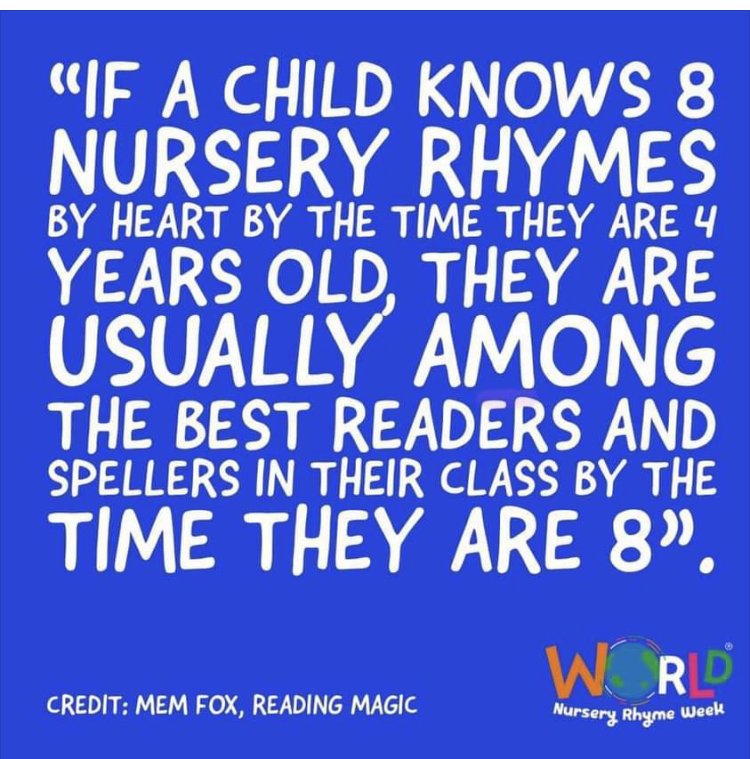 Click on the links below to find out about our reading and writing tasks.