Extra Curricular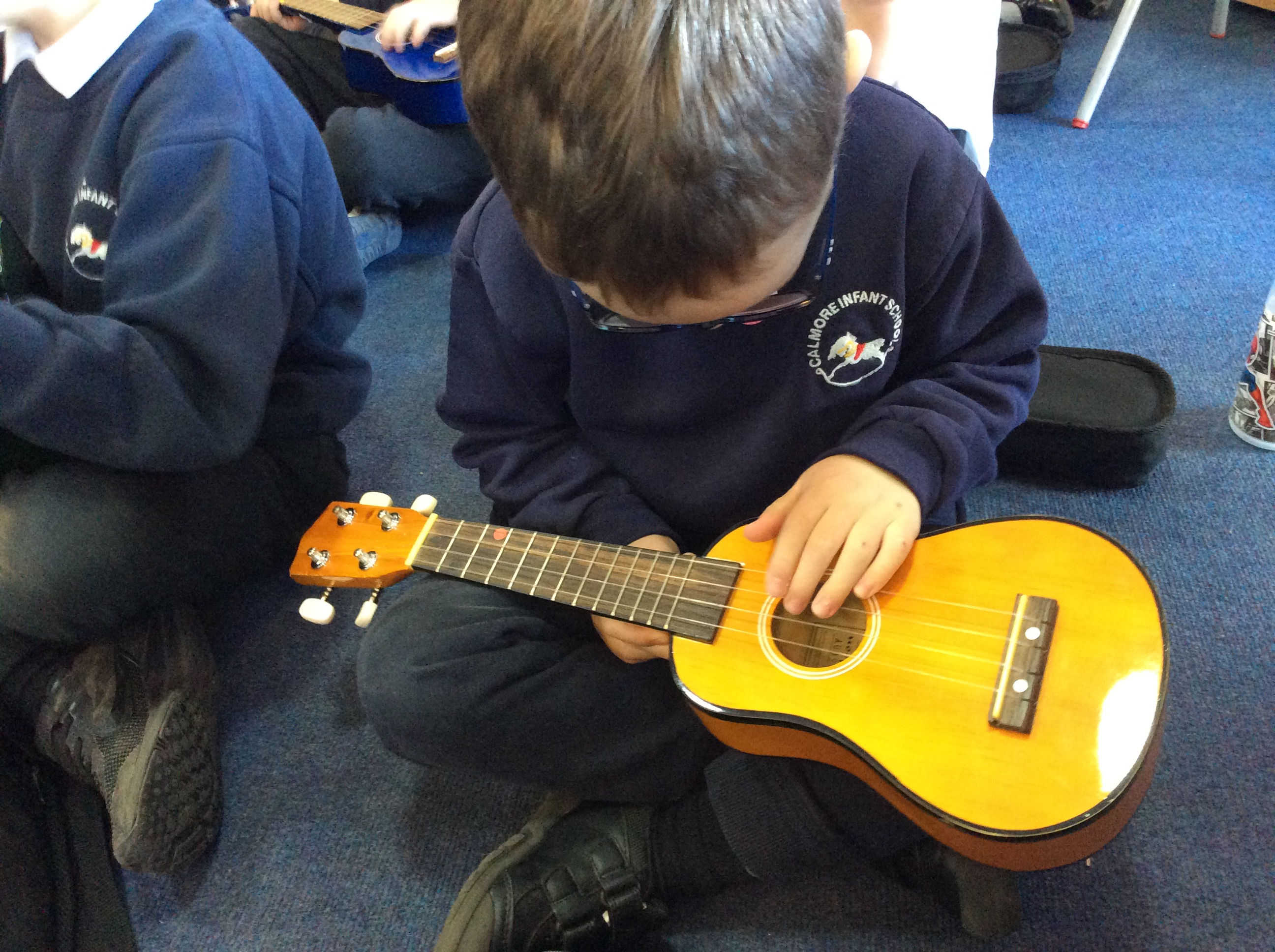 The fun does not stop at 3pm just because we finish school.
Lots of our children chose to take part in after school clubs. We have many clubs that the children can join. Some clubs are run by the school and some are from outside agencies.
There are lots to do, and all children are invited to join. We offer both sports and non sport based clubs, as we know that not all children like sports and activity.
The children can choose from Yogabeans, Tennis, Gymnastics, Lego Club and Street Dance. During the year, we also run gardening club, athletics, Dodgeball, recorder club to name but a few.
We sign up to book (and pay if needed) either on the Arbor parent App or directly with the outside provider organising it.