English
A love of English at Calmore Infant School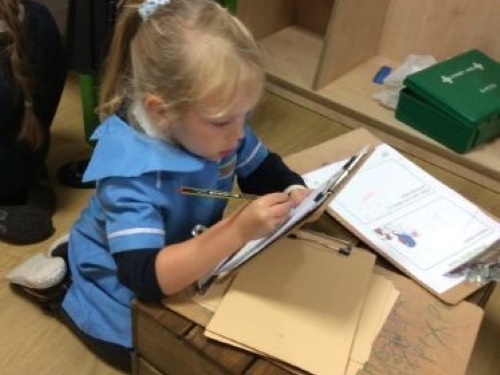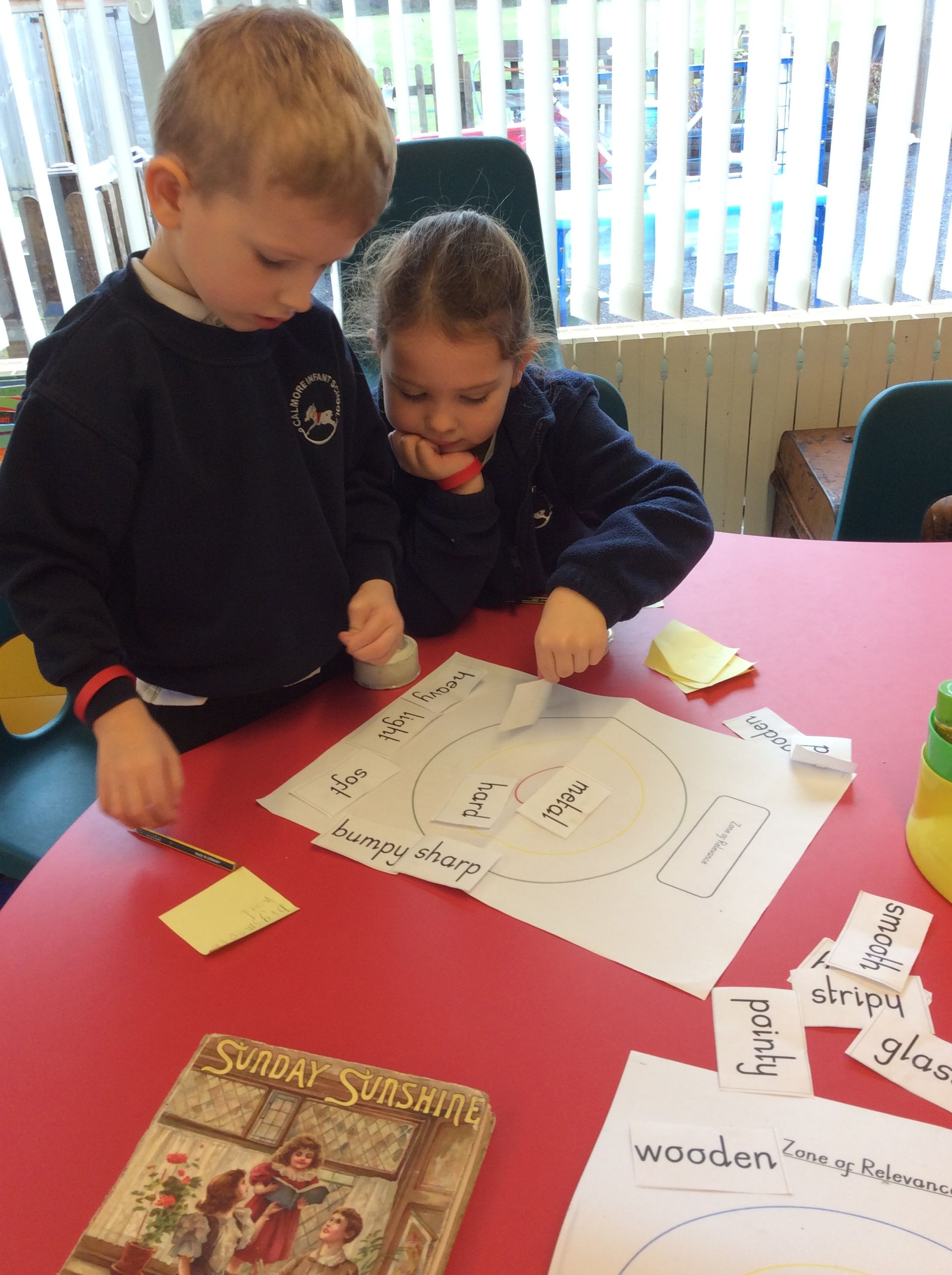 At Calmore our English curriculum is made up of reading, writing, speaking and listening. We believe the strong acquisition of these skills is crucial to being a life-long learner. The material we use in school includes:
Stories and poems with familiar settings
Imaginary worlds
Fairy tales
Strories from other cultures
Poems
Plays
Non-fiction and information books
Reading:
We love to read at Calmore Infant School. Whether we are in our sound groups, at the library or enjoying a book at the end of the day, we love reading. When we teach reading we use phonics (letter sounds). To do this, we use the Read Write Inc phonics scheme. Our children make excellent progress in reading, securing above the national average. They also develop a love of books and stories.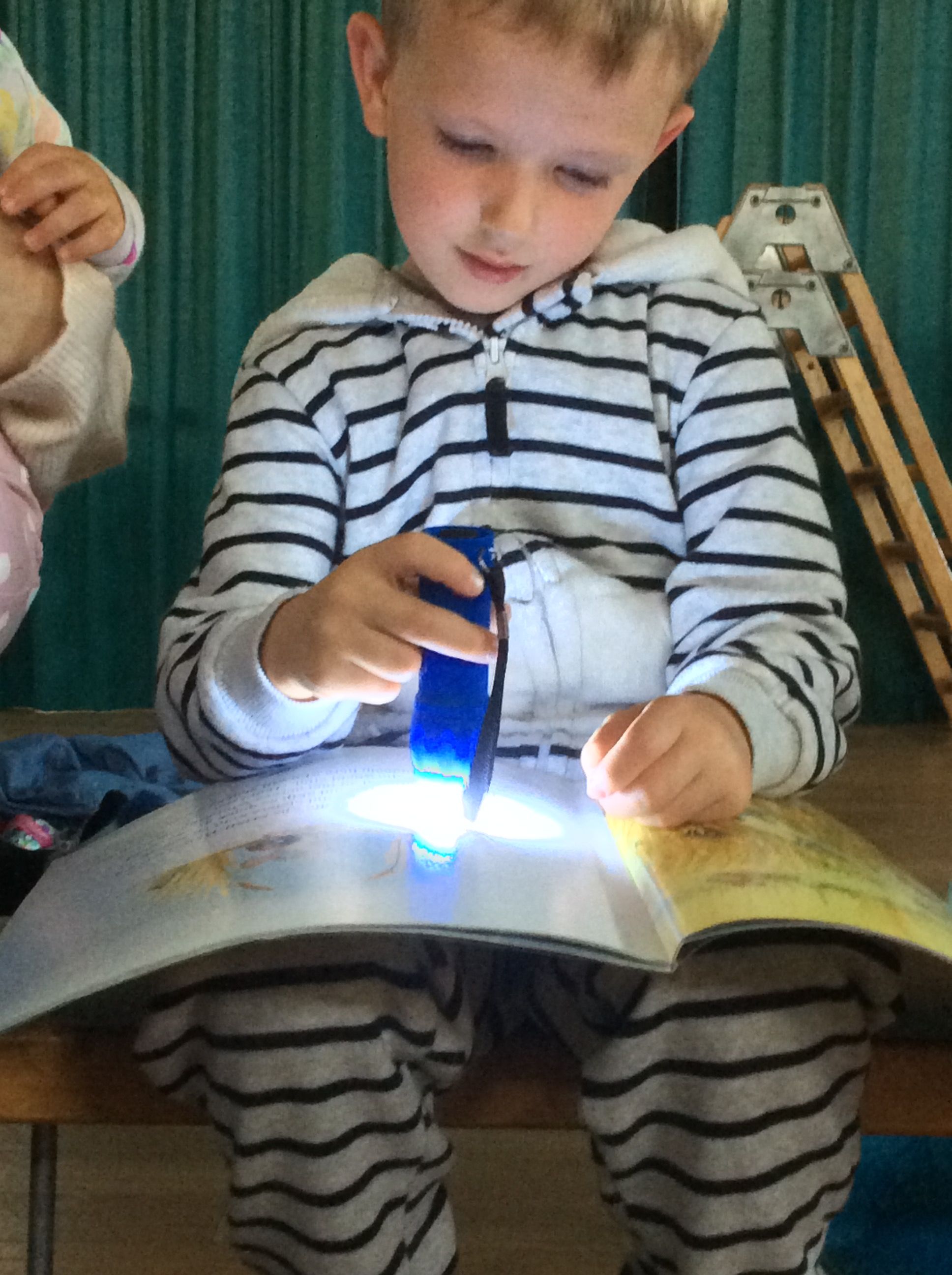 Writing:
Children will learn how to write letters effectively, will think about different genres of writing and the characteristics that they have.
Children will create their own versions of familiar stories as well as pieces of non-fiction writing.
They will plan their work and write longer pieces with a beginning, middle and end whilst focusing on the structure, language and grammar that they use to make their writing irresistible to read.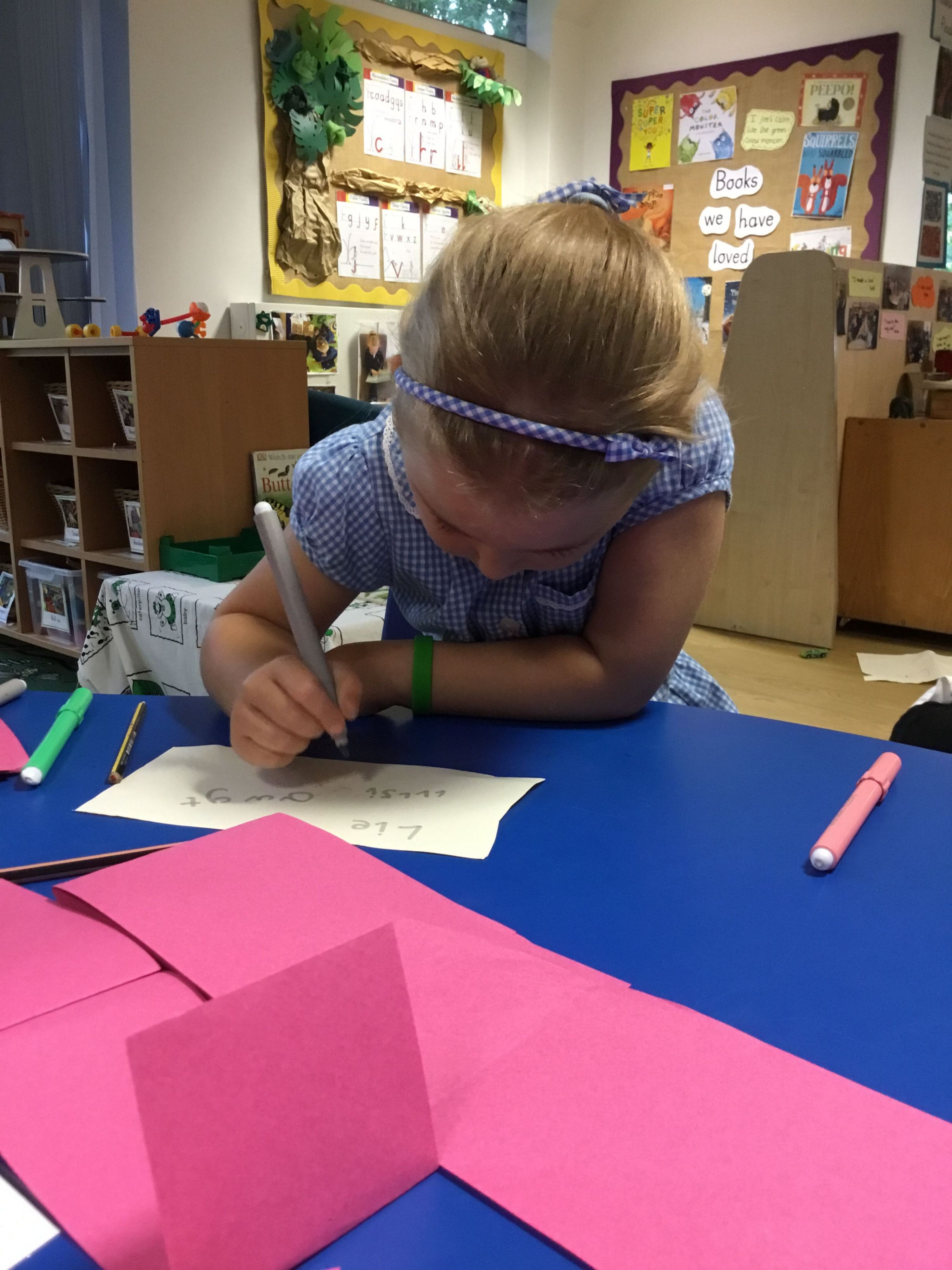 Speaking and Listening:
Your child will learn to:
speak clearly
listen carefully to others
join in class discussions
take part in drama activities
This will include telling stories and reading aloud. As children progress, they will develop the confidence to take part in short performances and to speak in front of an audience. We focus on using increasingly complex and grammatically correct language.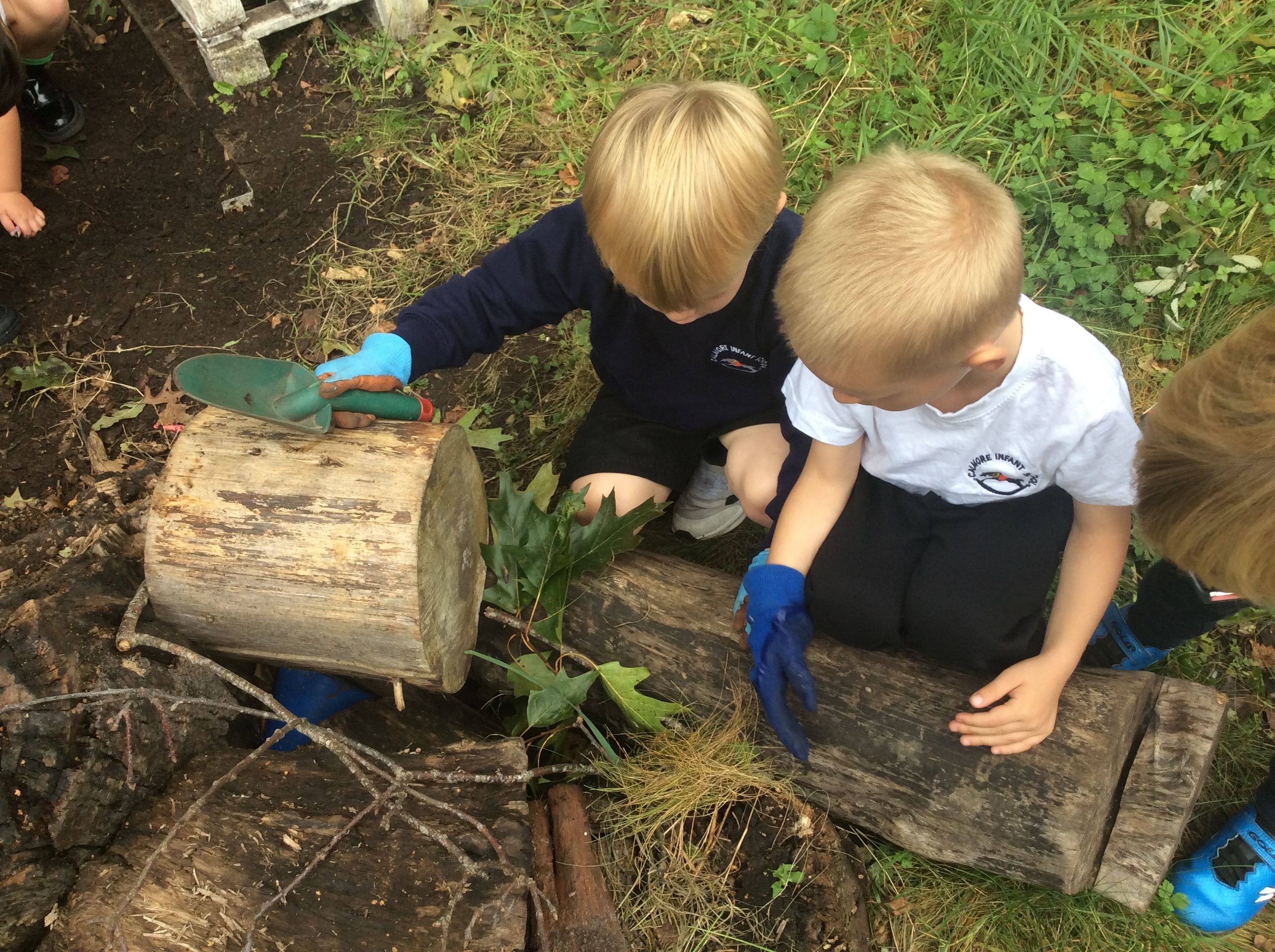 Click on the picture below to find out more about how we teach reading and a love of books.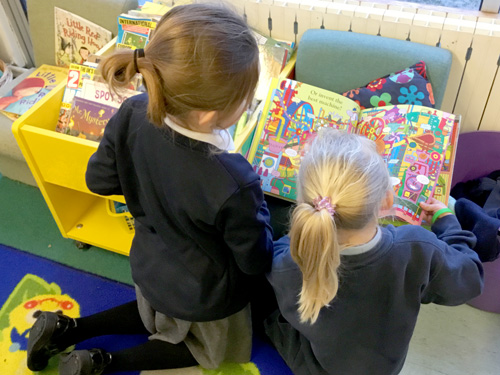 Click on the picture below to find out all about writing in our school.